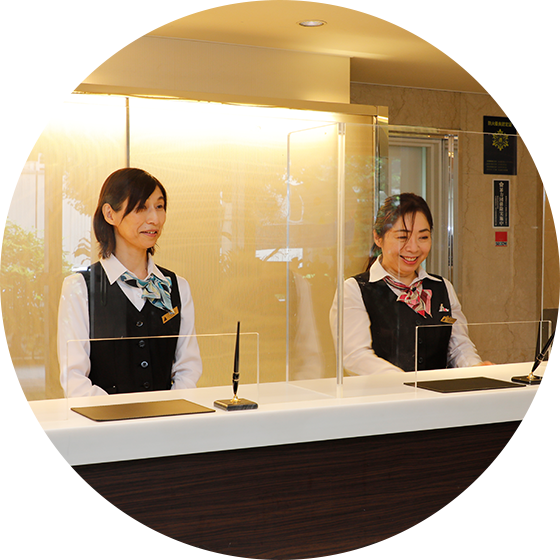 Enjoy our warm, friendly hospitality

Reception & Services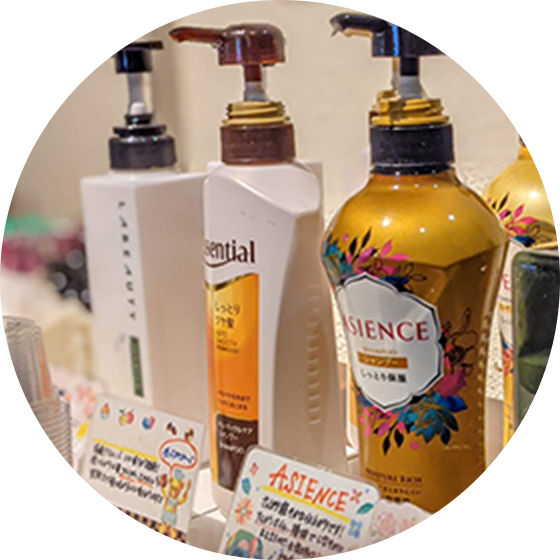 Find your favorite!

Complimentary amenity bar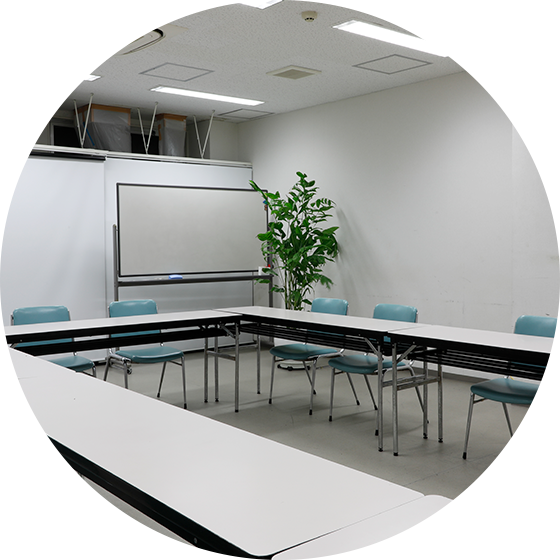 Versatile meeting space

68㎡ meeting room
Kick off your morning in Nagoya with a Montblanc Hotel breakfast!
Floor guide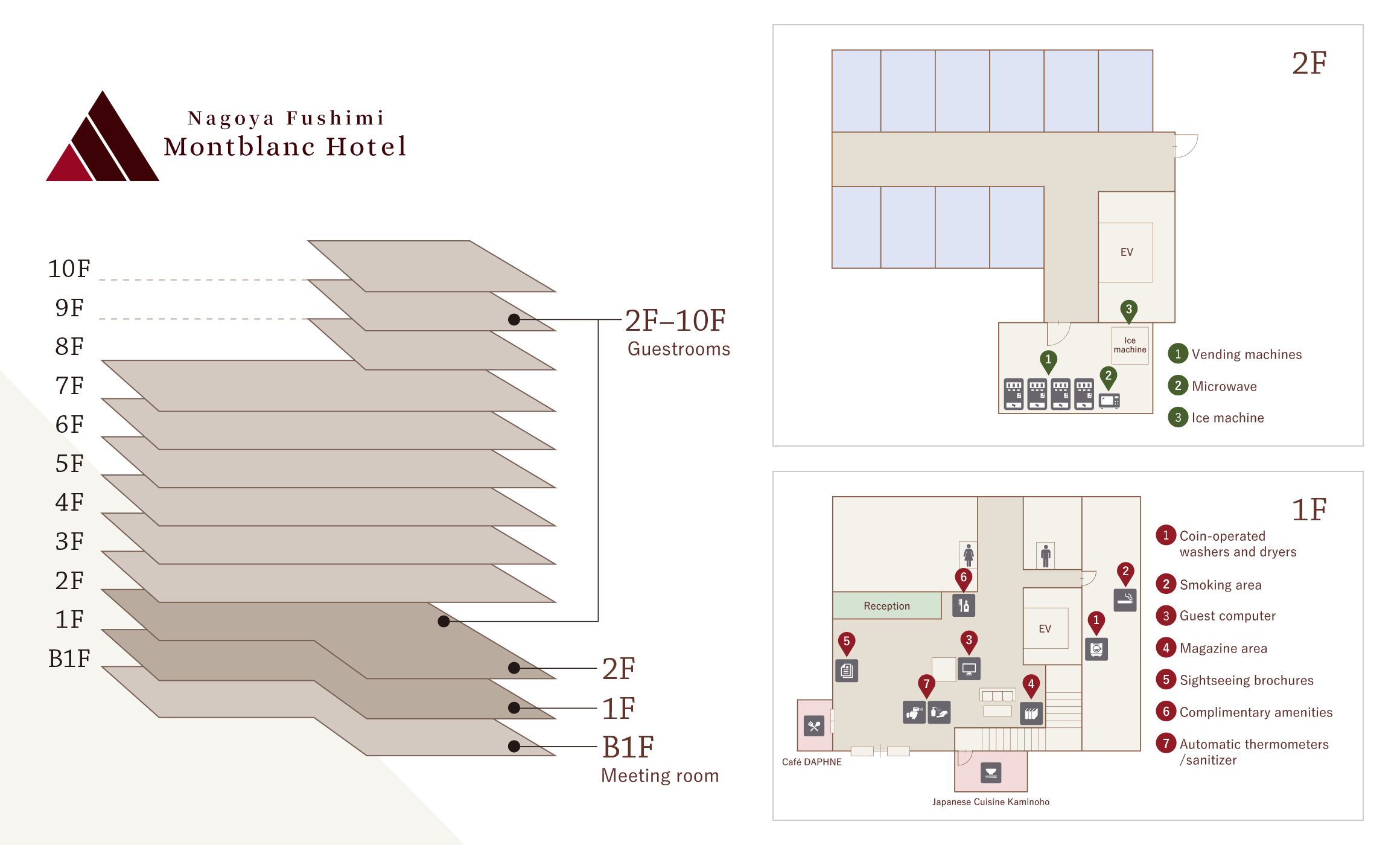 ▲Pinch out or save the image to check it out.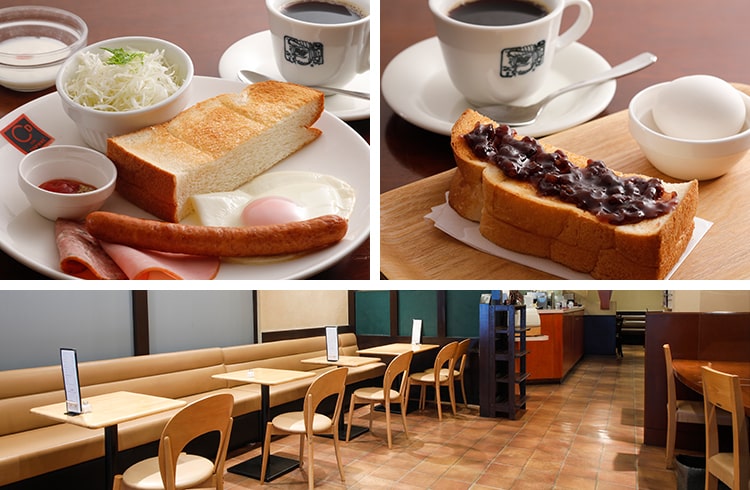 Café DAPHNE
Hours

[ Weekdays ]

7:00 a.m.–5:30 p.m. (last call 5:00 p.m.)

[ Saturdays ]

7:00–9:30 a.m.

[ Sundays and public holidays ]

7:00 a.m.–5:30 p.m. (last call 5:00 p.m.)
Breakfast: 7:00–9:30 a.m.
Lunch: 11:00 a.m.–2:00 p.m.
Closed

Open every day (except year-end and New Year holidays)
Seats

45
Hours and closures subject to change.
Contact: +81-52-232-0575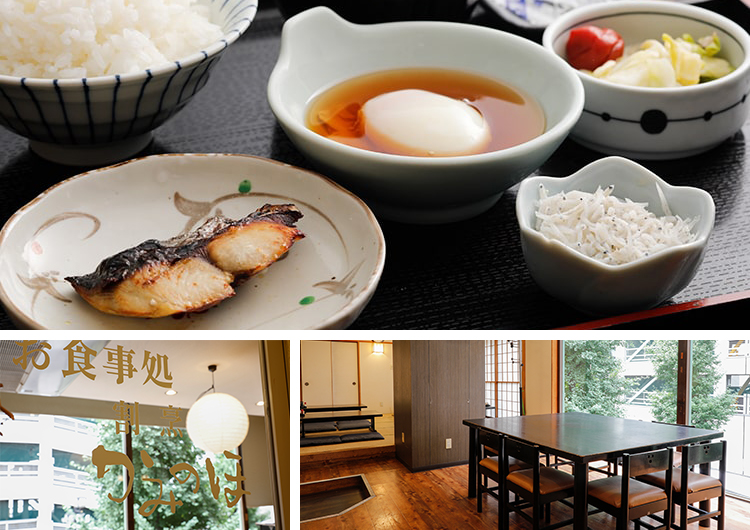 Japanese Cuisine Kappo
Kaminoho
Hours

7:00–9:30 a.m.
Closed

Sundays and public holidays
Seats

Table seating: 45
Floor seating: 2
Hours and closures subject to change.
Contact: +81-52-211-4556
Services
Massage
(paid)
Dry cleaning
(paid)
Shipping
(paid)
Taxi arrangements
Copy and fax
(paid)
Storage for valuables/luggage
Free Wi-Fi
Facilities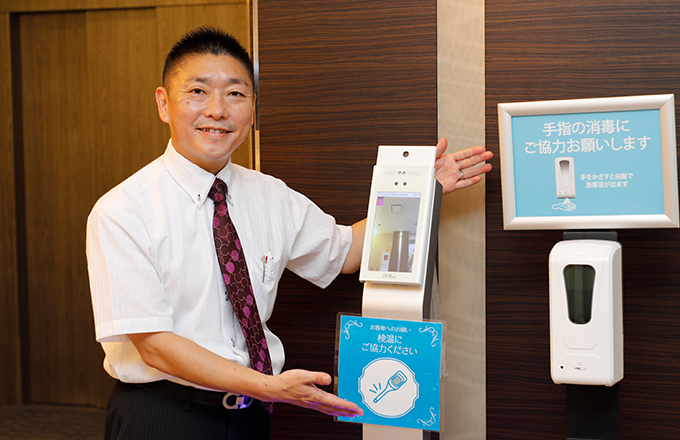 Contactless thermometers, no-touch sanitizer dispensers
Contactless thermometers and no-touch sanitizer dispensers are available in the lobby.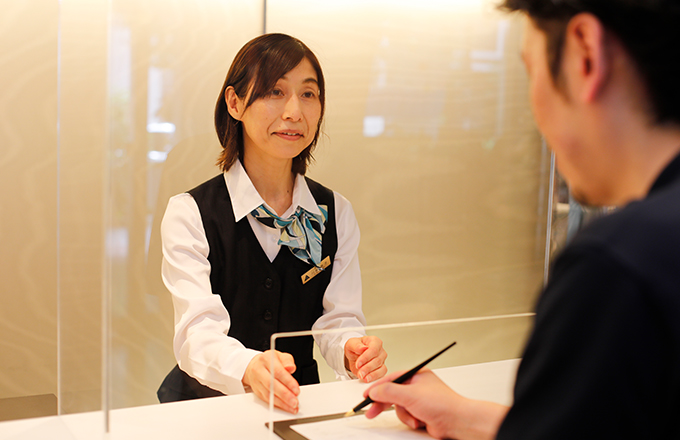 Acrylic panels at reception area
We've fitted our reception area with acrylic panels to help keep our guests and staff members safe.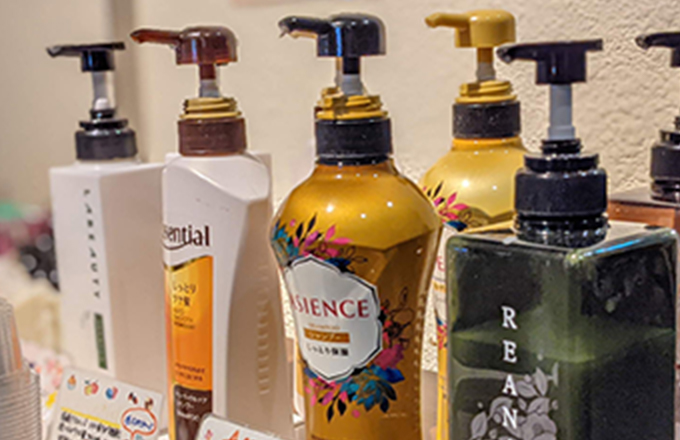 Shampoo bar
Select your preferred shampoo from our shampoo bar. We also offer complimentary amenities, including bath salts, cotton pads and swabs, cup soup (consomme flavor), hair clips, and more.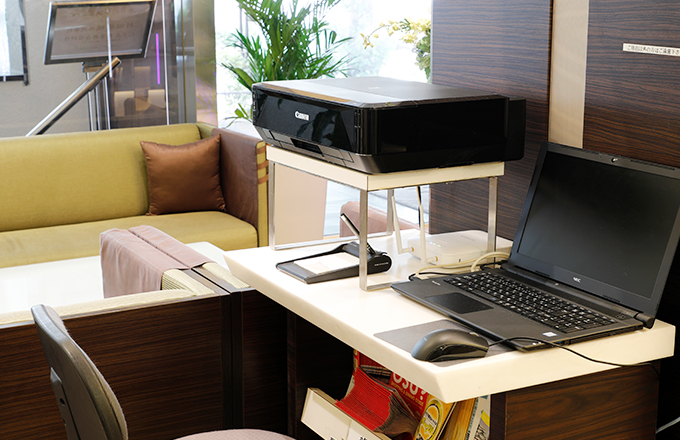 Guest computer and printer
A computer and printer are available in the lobby for guests to use free of charge. Feel free to check the weather, local sightseeing information, or whatever else you need for your trip.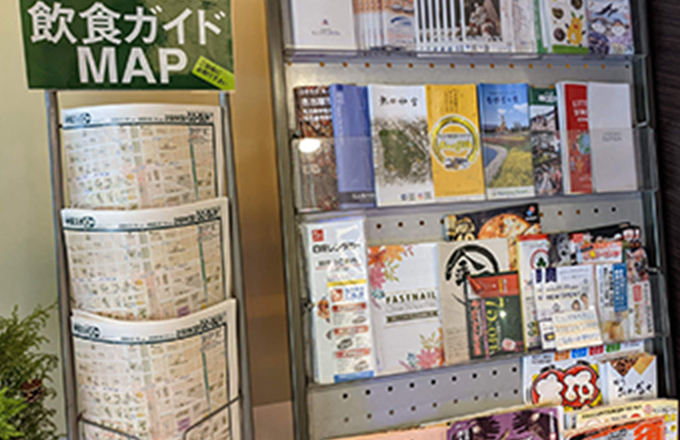 Extensive selection of sightseeing brochures
Sightseeing guides and restaurant maps are available in the first-floor lobby.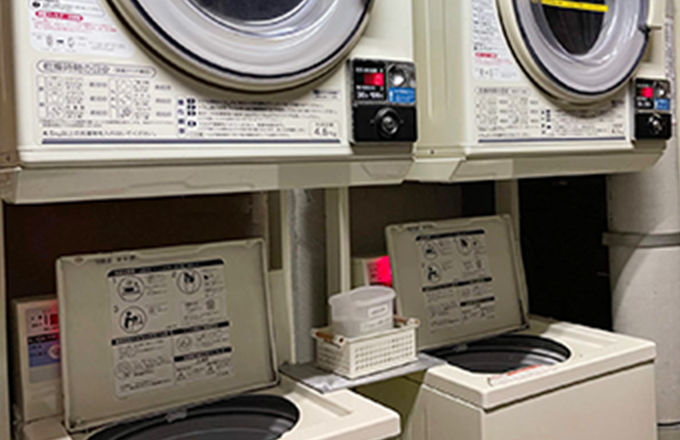 Coin-operated washers and dryers
Machines are available for guest use around the clock.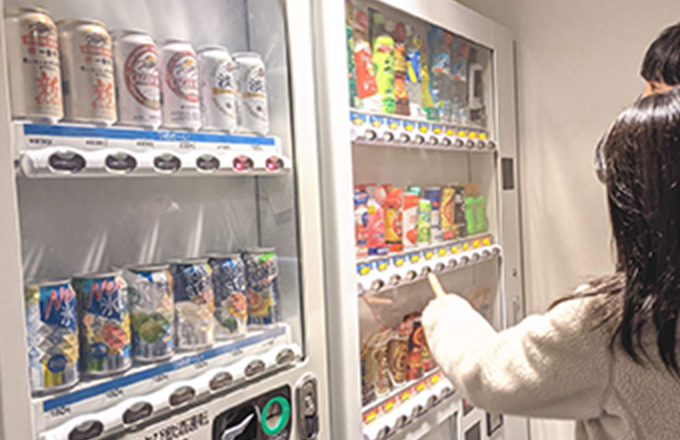 Vending machines
Vending machines offering both alcoholic and non-alcoholic beverages are available on the second floor.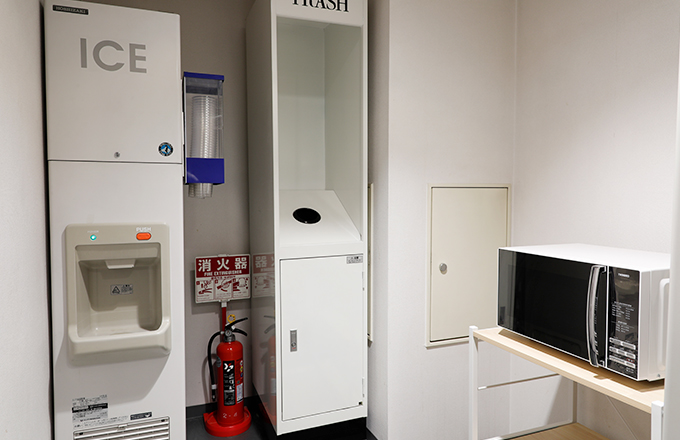 Microwave & ice machine
A microwave and ice machine are on the second floor in the vending machine area. They are available around the clock.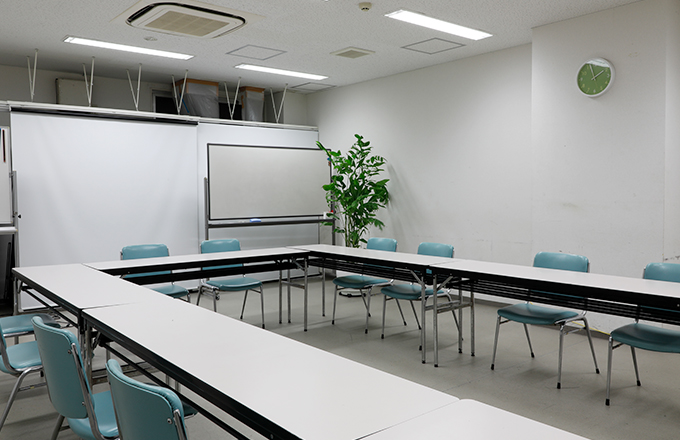 Meeting room
Our versatile 68㎡ meeting room can accommodate a variety of guest needs.
Overview
Check-in
3:00 p.m.
Check-out
10:00 a.m.
Hotel facilities
Meeting room, restaurant
Loaner items
Wi-Fi routers, loaner laptops (paid), Vidal Sassoon negative-ion hair dryers, clothes irons, electronic cigarettes, nail clippers, electric fans, extra blankets
Parking
The hotel does not have its own parking lot.
We are happy to assist you with parking at our partner lot or other nearby parking areas.